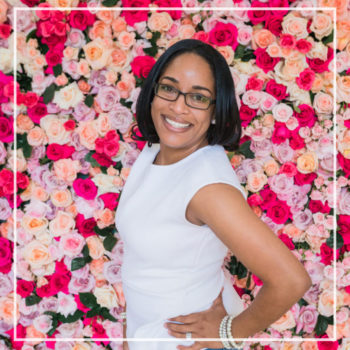 Hey Ya'll, I'm LaTasha Briscoe!
Who would have ever thought, a passion for strategy and a love of art would have come together to become an award winning event planning and design firm. I am that person that use to plan family and friends events for fun (and free) while I focused on earning a Masters in Business, gaining certification in financial management and gaining a strong continuous education foundation in strategy, contracts, and performance. These key elements are the grounds to any successful business and they are also the most important elements to planning successful events. Knowing how to approach and execute strategy while developing and helping my clients adhere to a budget is what has allowed me to stand apart in this busy industry.
As a professional, I use my knowledge and passion to give back to help others develop and grow their brands and businesses. I accept interns in the annually in the spring for one-on-one teaching opportunities and job shadowing experiences. As an industry expert, I do this by speaking on various topics that I relate to on a personal and professional level. These include:
Live Experiences for Brand Engagement: Monetizing beyond your primary service through events and experiences
Leveraging Sponsorship's and Partnerships: The benefits, identifying whats in it for you and building relationships
Who needs Balance when you can Blend: Helping entrepreneurs get rid of the guilt of running a business and a family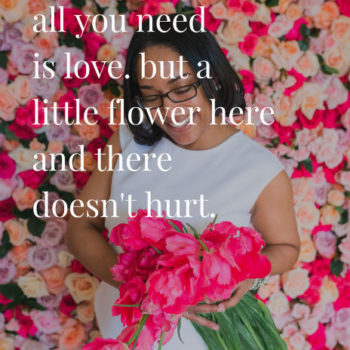 I prefer jeans, a t-shirt, cute sneakers (or sometimes a heel) and fun jewelry!
I love to laugh and want YOU to enjoy the event planning experience. My goal is not to be hired by every client, but to get to know and fall in love with only my perfect client. This really isn't hard to do since I attract only the most awesome people ever. I am okay with accepting the fact that every potential client may not hire me. I think its best we establish that upfront to save each other the break-up period, so that I can get right to romancing you with my ideas.
Our work has been seen just about everywhere!
LB Innovations is based in Washington, DC,  however we are a traveling firm with the ability to execute events on the east coast and beyond. In addition to planning and design for our wedding and social clients, we work with other planners, entrepreneurs and corporate clients to execute their live experiences. If you are ready to share your vision schedule your complimentary consultation today.